Top 25 Electronic Music Video Round-up for 2012
It's that time of year again. Check out the best and worst videos from 2012.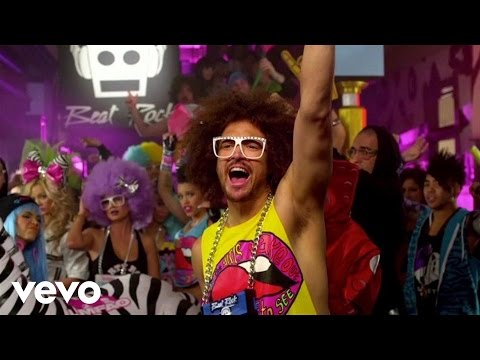 Thanks to all the musicians, labels, and promoters that pushed their videos on InternetDJ in 2012. Here are the top 25 dance & electronic music videos on InternetDJ based solely on popularity.
| | | |
| --- | --- | --- |
| 25 | | |
| 24 | | |
| 23 | | |
| 22 | | |
| 21 | | |
| 20 | | |
| 19 | | |
| 18 | | |
| 17 | | |
| 16 | | |
| 15 | | |
| 14 | | |
| 13 | | |
| 12 | | |
| 11 | | |
| 10 | | |
| 9 | | |
| 8 | | |
| 7 | | |
| 6 | | |
| 5 | | |
| 4 | | |
| 3 | | |
| 2 | | |
| 1 | | |
Recommended For You
Article Comments